OTZ Team's Science Informs Groundbreaking UN Treaty April 17, 2023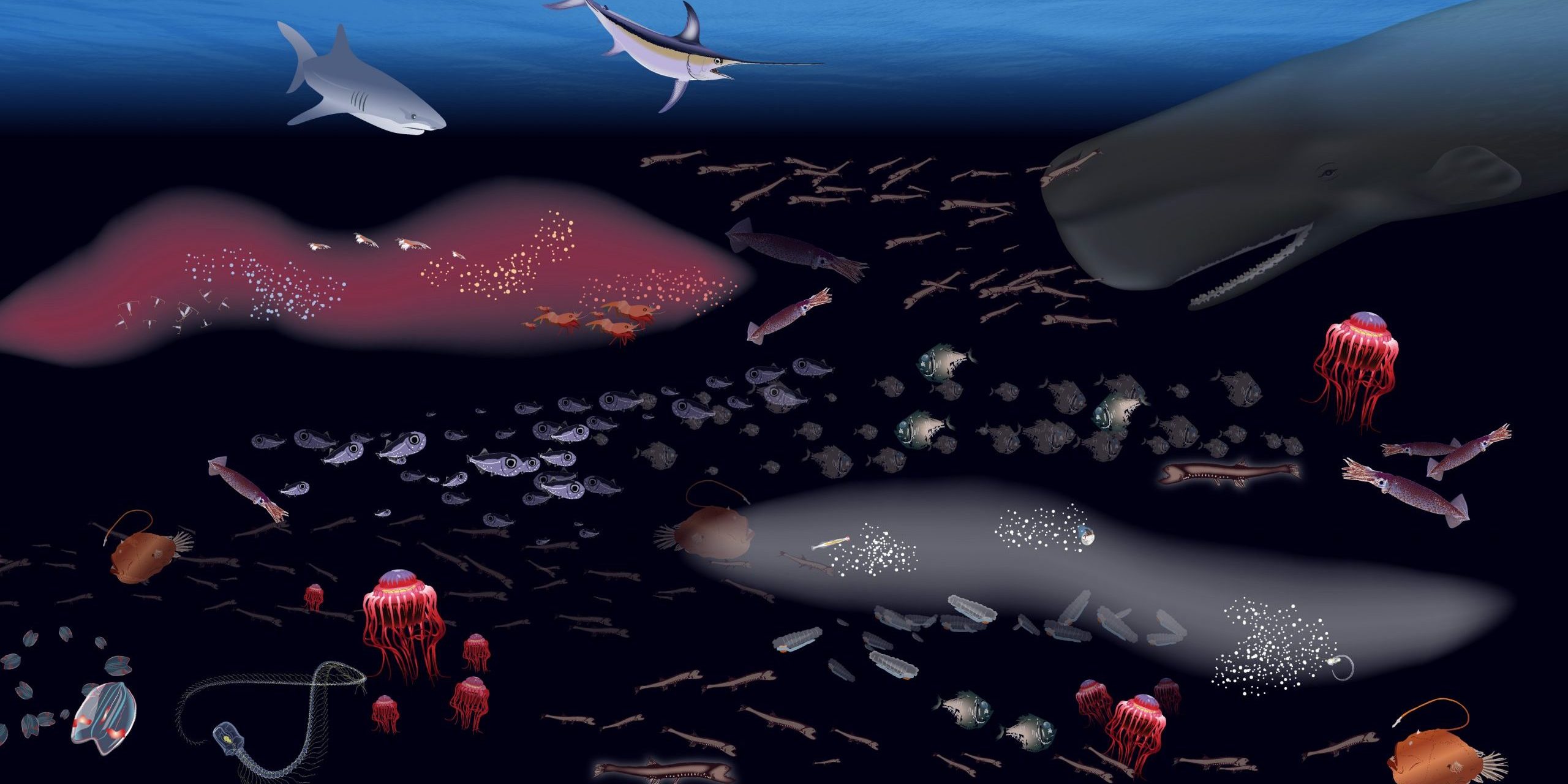 After two decades of negotiations, diplomats at the United Nations have finalized the text for the Biodiversity Beyond National Jurisdiction (BBNJ) treaty, a groundbreaking piece of international law that will help to protect sensitive mid-ocean environments like the twilight zone. Since the beginning of the OTZ project four years ago, our scientists and policy experts have informed the treaty's drafting process by educating participants, observerving various UN sessions, creating informational reports, and organizing panel discussions. 
Now that the text of the UN's groundbreaking Biodiversity Beyond National Jurisdiction (BBNJ) treaty is final, all sixty participant nations will need to ratify the document in September 2023. Since all member states are required to report their key activities and environmental impact in the open ocean, the work of OTZ scientists in documenting and quantifying the twilight zone will play a more important role than ever. Our research is building a baseline record of the environment within the mesopelagic, and is producing novel data sets that will let member states craft regulations based in real science—work that will help to tackle environmental degradation, fight climate change, and prevent biodiversity loss. 
Why BBNJ Matters
With the ocean under increasing pressure from human activities, including pollution, overfishing, and climate change, there is a profound need to modernize and improve the UN Convention on the Law of the Sea (UNCLOS), which lacked the mechanisms to conserve and sustainably use the open ocean. BBNJ takes a major step towards meeting those goals.


Upon the successful completion of negotiations for the treaty, UN Secretary-General António Guterres commented that it is "crucial for addressing the triple planetary crisis of climate change, biodiversity loss, and pollution. It is also vital for achieving ocean-related goals and targets of the 2030 Agenda for Sustainable Development, and the Kunming-Montreal Global Biodiversity Framework."
What Comes Next
The formal ratification process for BBNJ will begin in September 2023, when the document will be officially signed by Member States.

Once the treaty is ratified, the UN will establish a Scientific and Technical Body that will serve a critical role in supporting each state during implementation of the treaty's terms.

This body will assist in the identification of Ecologically or Biologically Significant Marine Areas (EBSAs), advise on key issues like the establishment and management of marine protected areas, development of environmental impact assessments, and transfer of marine technologies between states.