Posts Tagged 'Kaitlyn Tradd'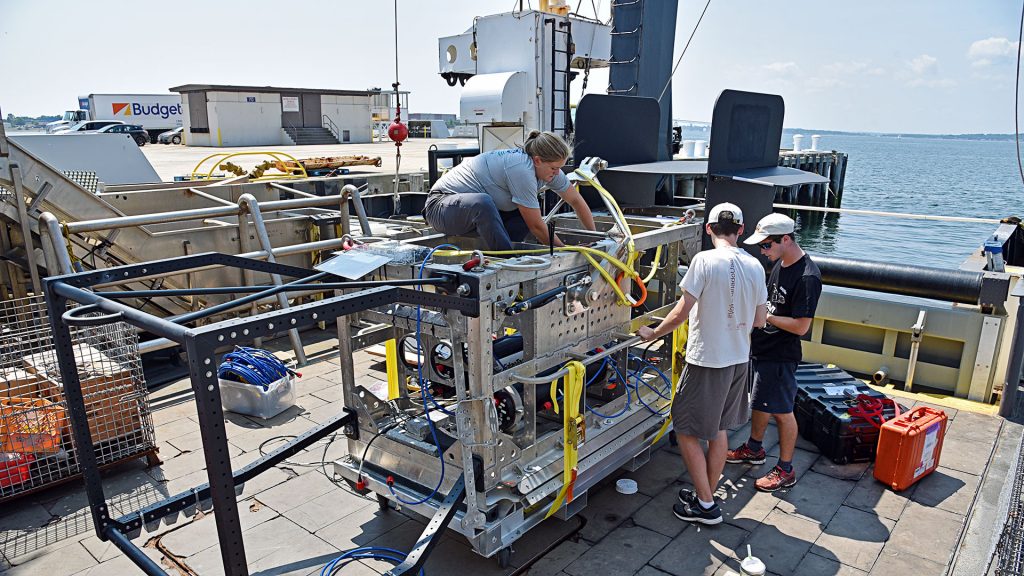 In the ocean's shadowy depths lies one of the Earth's last frontiers: the ocean twilight zone. It's a vast swath of water extending throughout the world's oceans from 650 to 3,280 feet (200 to 1,000 meters) below the surface, and it abounds with life: small but fierce-looking fish, giant glowing jellies, and microscopic animals that feed marine life higher up the ocean's food web.
Read More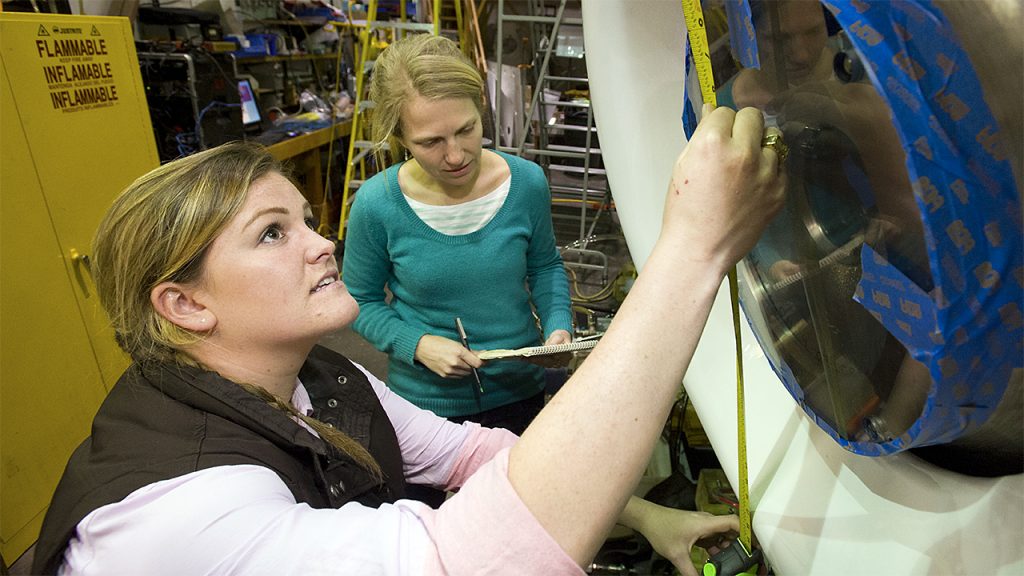 8/9/18—Mechanical Engineer Kaitlyn Tradd describes how a day in a WHOI exhibit center changed her life, as she prepares to explore the Ocean Twilight Zone in an unprecedented expedition aboard the NOAAS Bigelow, starting August 11, 2018.
Read More